Where
ST. Regis Hotel Amman
UNDER THE PATRONAGE OF HRH PRINCE ALI BIN AL HUSSEIN
تحت رعاية صاحب السمو الملكي الأمير علي بن الحسين المعظم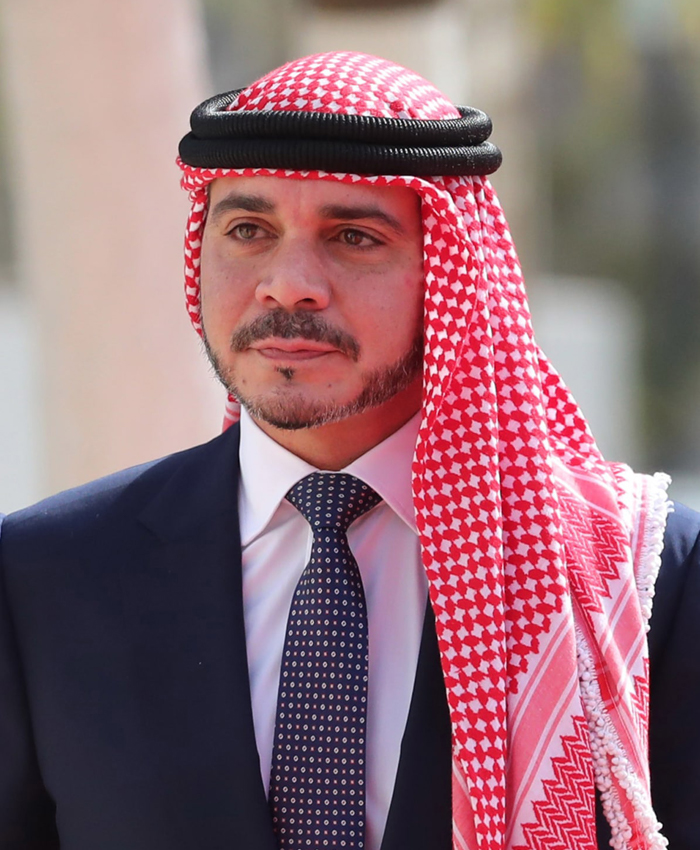 WORLD SOCIAL MEDIA FORUM
Firmly established as a leading social media conference, the event is now in its 7th year. #WSMForum will be taking place at the ST. Regis hotel Amman, Jordan on 09 November 2022, bringing together leading minds in media and PR & communication to take a look at the current and future trends, challenges and opportunities to advance their presence on social media.
Every year since 2014, thousands of people from across the media and social media landscape come for an extraordinary gathering to participate at the World Social Media Forum. #WSMForum has grown so large and so fast and became the most influential, prestigious and networking event to discuss, share ideas, insights & strategies.
The conference includes the Peacock Social Media Awards, RED CARPET STYLE to honor organizations & brands, media and celebrities that use social media platforms in best and innovative ways to connect with their audiences.
MEET OUR SPEAKERS
Keynote Speakers
World Social Media Forum gathered the brightest minds in the PR & Communication, Marketing and Social Media . Learn new skills and get insights from experts and practitioners from all around!
يجمع المنتدى العالمي للتواصل الاجتماعي "قمة الإعلام" نخبة من قادة الإعلام المميزين، العلاقات العامة والاتصال.  تعلم مهارات جديدة واحصل على رؤى من خبراء الإعلام المميزين واستمع الى قصصهم الملهمة
MEET OUR BRAND AMBASSADOR
HAYA AWAD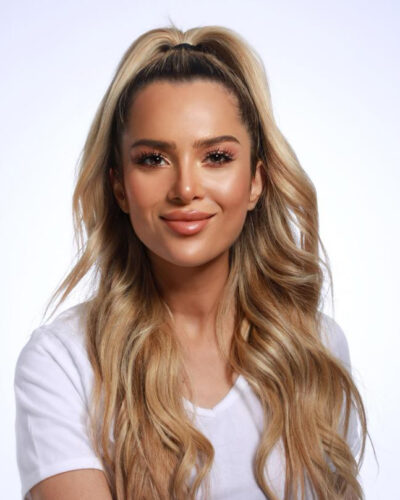 MEET OUR GUESTS
Guests of Distinction
Conference Schedule
Includes access to a full day of sessions across ONE day, a lovely networking breaks and lunch and Peacock Awards Gala-Dinner Ceremony.
إيمانًا بأهمية الإعلام ومالهُ من قيمةٍ بارزة فنحن نسعى من خلال محاور المنتدى الهادفة والمؤثرة إلى دعم تطوير الإعلام في العالم العربي على وسائل التواصل الاجتماعي والقنوات الرقمية.
نستعرض هذا العام في المنتدى العالمي للتواصل الاجتماعي عدة محاور تستهدف الجيل المعاصر ". ويتضمن كيفية إلهام الأجيال من خلال صناعة محتوى اخباري قصير وممتع، صناعة الرأي العام وأثره على المجتمع وتطلعاته ورفع مستوى الوعي حول الاخبار المزيفة والشائعات وكيفية التصدي لها ؛ وسائل الإعلام: دائمًا نشر الحقائق في المقام الأولى.
NETWORKING & REGISTRATION
WELCOME & OPENING REMARKS
Ayman Irshaid, Founder & CEO, Moments Innovation
Chairman, World Social Media Forum
Corporate Communication: Changing The Typical Image
الاتصال المؤسسي: تغيير الصور المعهودة
Rana Dababneh, Chief Corporate Communication & Sustainability Officer, Orange Jordan
PANEL DISCUSSION : جلسة نقاشية
THE ROLE OF SOCIAL MEDIA IN THE FORMATION OF PUBLIC OPINION
دور وسائل التواصل الاجتماعي في صناعة الرأي العام
MODERATOR: Amer Alrjoub, TV Host, AlMamlaka TV
PANELIST: H.E. Senator Dr. Mohammad Al-Momani, a member of the Upper House of Parliament (the Senate), Former Minister of State for Media Affairs and the Government Spokesperson.
PANELIST: H.E. Paula Yacoubian, a member of the Lebanese Parliament
PANELIST: Akram Elkassas, Editor-in-Chief of Al-Youm Al-Sabaa
NEWS MEDIA: FACTS MUST ALWAYS BE FIRST.
وسائل الإعلام: دائمًا نشر الحقائق في المقام الأولى
Caroline Faraj، CNN VP and CNN Arabic Editor-in-Chief
كارولين فرج نائب رئيس شبكة سي ان ان للخدمات العربية، ورئيس تحرير سي ان ان بالعربية
SUCCESS STORY - قصة نجاح ملهمة
ديما صادق، إعلامية تنفيذية برنامج حكي صادق تلفزيون إم تي في
Dima Sadek, TV Host Anchor, MTV Lebanon
SUCCESS STORY - قصة نجاح ملهمة
دور الإعلام في تمكين الأمن الغذائي والدوائي
الدكتور عدنان مجلي, عالم الأدوية والبحث العلمي ورجل الأعمال الفلسطيني
Dr. Adnan Al Mjalli, Founder of TransTech Pharma, LLC and High Point Pharmaceuticals
SUCCESS STORY - قصة نجاح ملهمة
Rabiaa Al-Zayyat, TV Anchor, Al-Jadeed TV
رابعة الزيات، إعلامية تنفيذية تلفزيون الجديد
THE ROLE OF TECHNOLOGY IN THE SEARCH OF THE TRUTH - دور التكنولوجيا في البحث عن الحقيقة
HOW CNN VERIFIES SOCIAL MEDIA VIDEOS & IMAGES ARE REAL, ACCURATE, & CURRENT.
كيف تتحقق شبكة سي ان ان من مقاطع الفيديو والصور على وسائل التواصل الاجتماعي بأنها حقيقية ودقيقة وحديثة
Katie Polglase، Investigative Producer, CNN
PANEL DISCUSSION : جلسة نقاشية
THE RELATIONSHIP BETWEEN NEWS MEDIA AND SOCIAL MEDIA IN THE ERA OF THE DIGITAL REVOLUTION AND BEST PRACTICES TO FACE ITS CHALLENGES AND BOOST TRUST.
العلاقة بين وسائل الإعلام ووسائل التواصل الإجتماعي في عصر الثورة الرقمية والطرق المثلى لمواجهة تحدياتها وتعزيز الثقة
MODERATOR: Haneen S Shouly, Senior News Anchor, Al-Arabiya
PANELIST: Cyba Audi، Senior News Anchor & Editor-at-Large, Asharq News Services.
PANELIST: Dana Suyyagh, CEO, AlMamlaka TV
PANELIST: Amal Arab, Senior Presenter, Al Araby TV
PANELIST: H. E. Suzanne Afanah Former Minister of Tourism & Antiquities & Award Winning Journalist.
SUCCESS STORY - قصة نجاح ملهمة
Hamzah Almustafa, Head of Syria TV
SUCCESS STORY - قصة نجاح ملهمة
Mayssoun Azzam، Senior News Anchor, Al-Arabiya.
ميسون عزام، إعلامية تنفيذية، تلفزيون العربية
SUCCESS STORY - قصة نجاح ملهمة
Christiane Baissary، Senior News Anchor and journalist, Al-Arabiya Al-Hadath.
كريستيان بيسري ، إعلامية تنفيذية وصحفية، تلفزيون العربية والحدث
SUCCESS STORY - قصة نجاح ملهمة
Mosab Sharairi, CEO of @baaz.inc
SUCCESS STORY - قصة نجاح ملهمة
الإعلام المتخصص وكسر النمطية هما السبيل الى النجاح في مستقبل الإعلام المرئي
كيف ولماذا تبحث صبا عن طرق جديدة لنفسها ولغيرها وتفتح آفاقاً جديدة لم يجرؤ غيرها على دخولها؟
Cyba Audi، Senior News Anchor & Editor-at-Large, Asharq News Services.
صبا عودة، إعلامية تنفيذية ورئيس تحرير، تلفزيون الشرق
PANEL DISCUSSION : جلسة نقاشية
The art of creating news content real in a short clear format.
فن إنشاء محتوى أخبار حقيقية في شكل قصير واضح.
How to create news content relevant to audiences, in an easy-to-understand format catering to the young generation through TV or digital and social media platforms.
كيفية إنشاء محتوى إخباري ذي صلة بالجماهير ، بشكل سهل الفهم يلبي احتياجات جيل الشباب من خلال التلفزيون أو منصات الوسائط الرقمية والاجتماعية.
MODERATOR: Mohamed Fathy، Business News Presenter, Asharq News
PANELIST: Zakaria Faham, Editor-in-Chief of khabar 3ajel.
PANELIST: Dana Abulaban, Producer / Presenter – MBC Group
PANELIST: Deema Alam Farraj, a Jordanian Blogger
PANELIST: Alaa Hashem, Senior Presenter, Syria TV
RED CARPET AND PHOTO SHOOTING RECEPTION - استقبال على نظام السجادة الحمراء لالتقاط الصور
The Kind of Dress Code Expected for the Gala Dinner.
Black/dark blue formal wear for men and an evening dress, sleek heels for the ladies.
نوع من قواعد اللباس المتوقعة لحفل العشاء.
بدلة رسمية سوداء / زرقاء داكنة للرجال وفستان سهرة ، كعب انيق للسيدات.
GALA-DINNER PEACOCK AWARDS CEREMONY - حفل عشاء توزيع جوائز الطاووس
The Peacock Awards honor the best in social media by rewarding organizations & Brand, Media and TV shows and TV Anchors that are using social media in best & innovative ways.
تكرم جوائز الطاووس الأفضل على وسائل التواصل الاجتماعي من خلال مكافأة المؤسسات والعلامات التجارية ووسائل الإعلام والبرامج التلفزيونية والإعلاميين والمنصات الرقمية الذين يستخدمون وسائل التواصل الاجتماعي بطرق مبتكرة.
EVENT SPONSORS
Our Sponsors & Partners
Thanks for those amazing partners who have support us to host this conference!
DIAMOND AND OFFICIAL MEDIA PARTNER
PLATINUM SPONSOR
TELECOM SPONSOR
SOCIAL MEDIA PLATFORM SPONSOR
DIGITAL MEDIA PARTNER
MEDIA COORDINATION & ORGANIZER

TRANSPORTATION PARTNER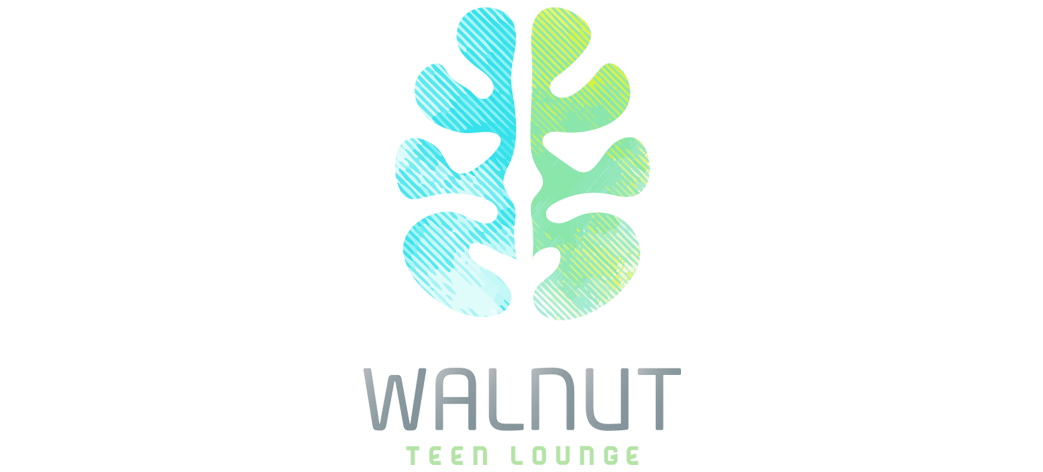 FASHION & BEAUTY PARTNERS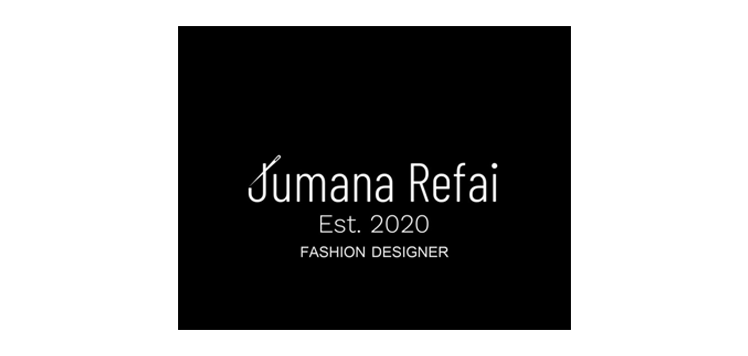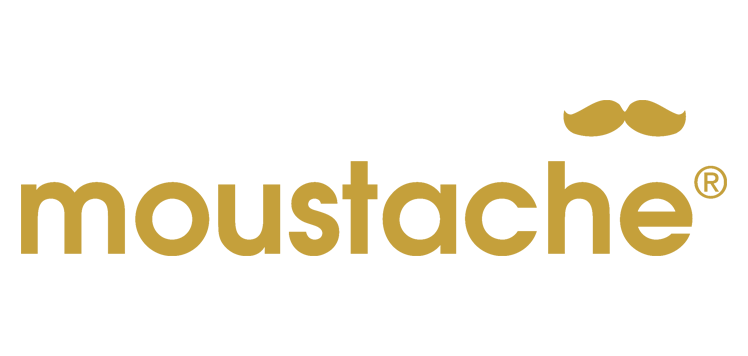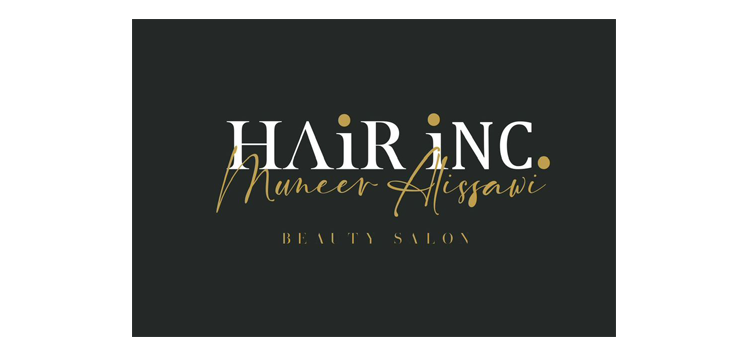 FASHION NEWS PARTNER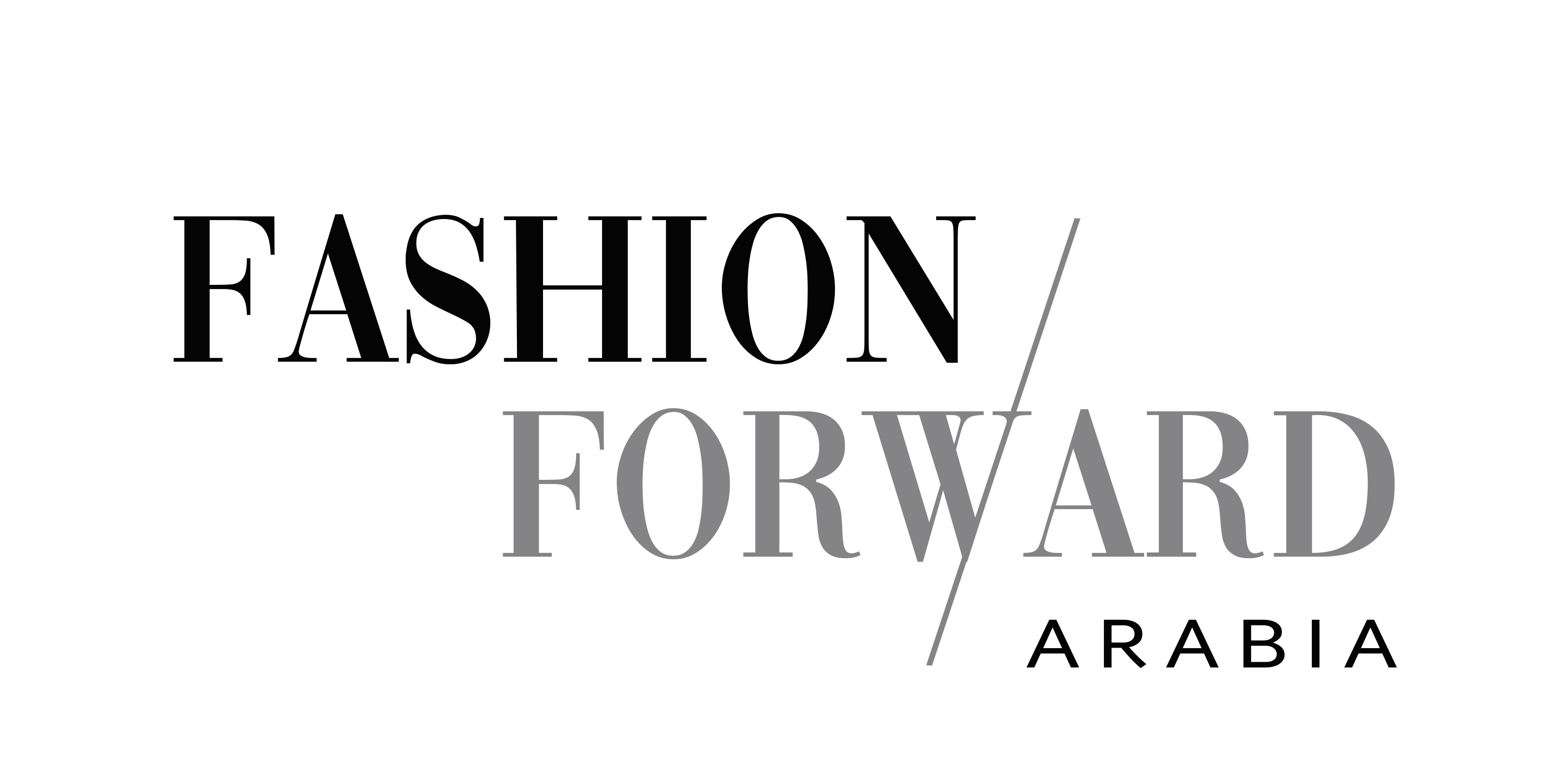 Join the conversation on social media use #WSMForum
Beyond the sessions networking at #WSMForum is built right into the schedule and even into some of the sessions. From early morning networking walks to the amazing evening events, there's plenty of opportunity to connect with fellow marketers. Search the hashtag now through November 9th to get inspired and keep up with the latest buzz.
EVENT GALLERY
Our Gallery - من أرشيف المنتدى