Rebuilding social media marketing for better human engagement
24 November 2021
ST Regis Hotel Amman, Jordan
تحت رعاية
صاحب السمو الملكي الأمير علي بن الحسين حفظه الله
Under the patronage of His Royal Highness Prince Ali bin Al Hussein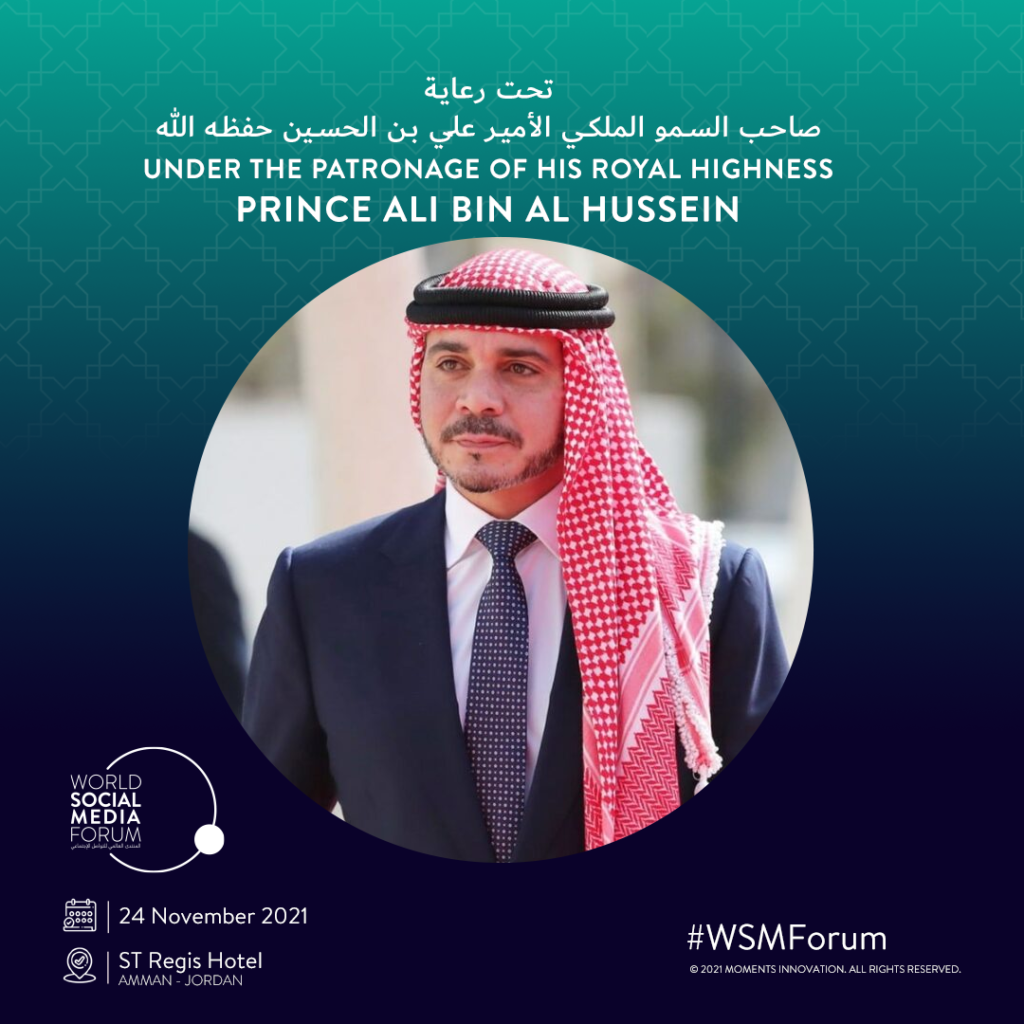 The 6th Edition of World Social Media Forum
World Social Media Forum will be taking place at the ST Regis Hotel Amman, Jordan on 24 November 2021, bringing together leading minds in marketing, PR & communication and influencers to discuss new Social media trends, challenges and opportunities for businesses and brands which has emerged in recent times. World Social Media Forum has grown so large and so fast and became the most influential, prestigious and networking event to discuss, share ideas, insights & strategies.
The conference includes the Peacock Social Media Awards, the first of its kind in the region to honor organizations, brands and individuals  that use social media platforms in best and innovative ways to connect with their audiences.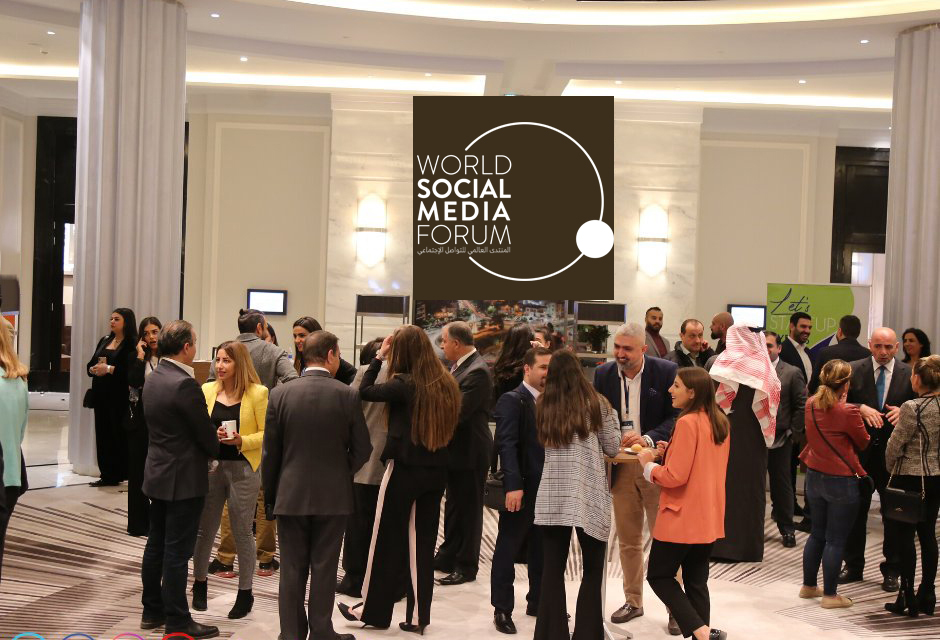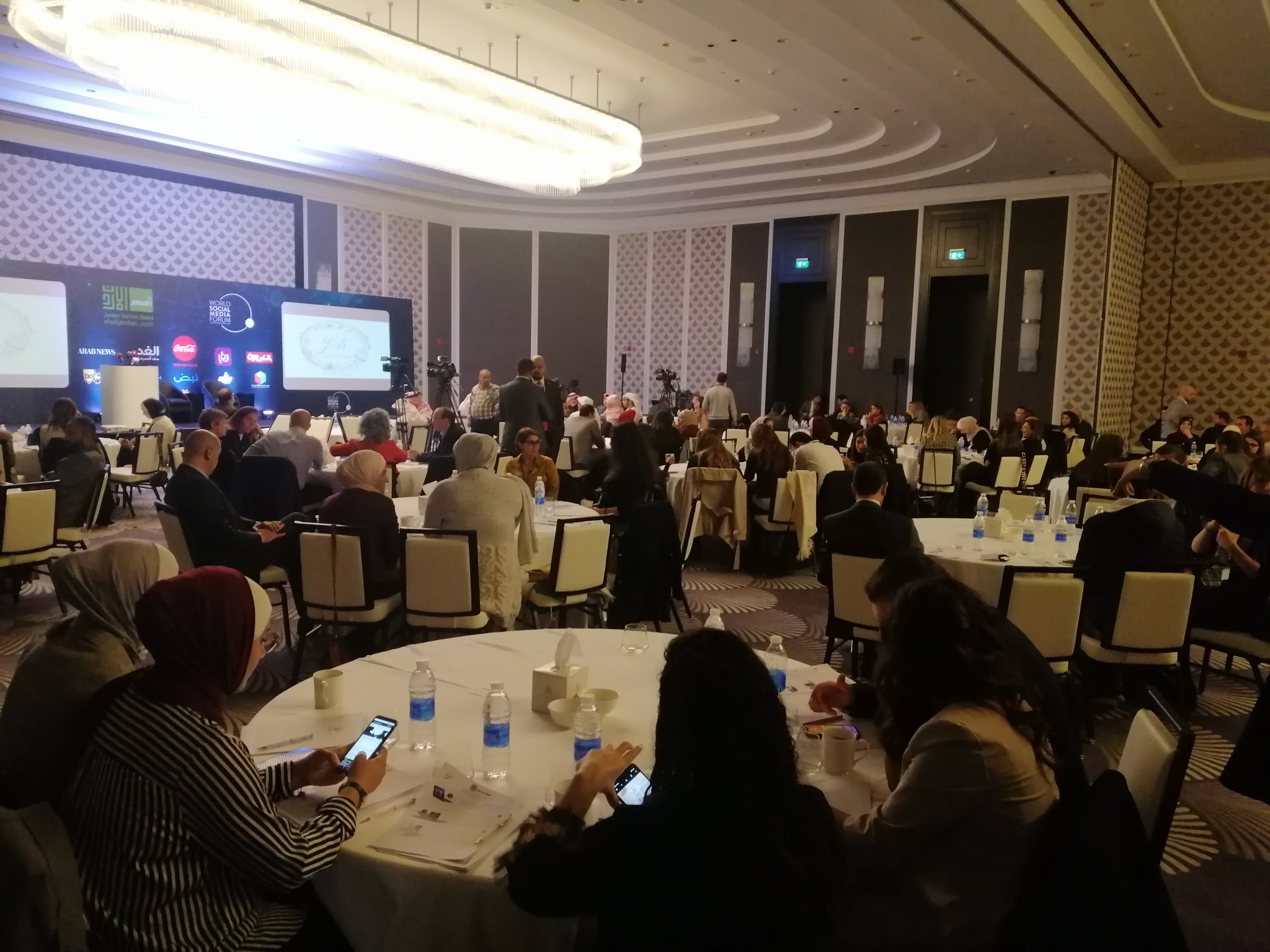 يقام المنتدى العالمي للتواصل الاجتماعي في فندق سانت ريجيس عمان في 24 تشرين الثاني 2021، وذلك بحضور كبار قادة التسويق والعلاقات العامة وقامات الإعلام ومشاهير الفن والمؤثرين على منصات التواصل الاجتماعي، لمناقشة التوجهات الجديدة لصناعة المحتوى بما يناسب البيئة الجديدة  التي خلقتها جائحة كورونا لضمان الحفاظ على تفاعل ومشاركة الجمهور، كما سيتطرق المنتدى إلى الاستراتيجيات التي تنفذها شركات عالمية الأكثر نجاحا بالعالم في التسويق  لمنتجاتهم. يعد المنتدى العالمي للتواصل الاجتماعي الحدث الأكثر تأثيرا وشهرة على مستوى الشرق الذي يناقش أبرز التجارب والأفكار المبتكرة في مجال التسويق، واستكشاف أفضل الممارسات الناجحة في هذا المجال بما يعود بالفائدة على الشركات والعلامات التجارية والحكومات والأفراد.
تتضمن فعالياتها "جائزة الطاووس" للتواصل الاجتماعي، وهي الجائزة الأولى من نوعها عالمياً لتكريم المؤسسات والعلامات التجارية والمؤسسات الإعلامية التي تستخدم منصات التواصل الاجتماعي ضمن خططها التسويقية وتتبع طرق إبداعية ومحتوى مبتكر للتواصل مع جمهورها.
Caroline Faraj
VP, CNN and Editor-in-Chief of Arabic Services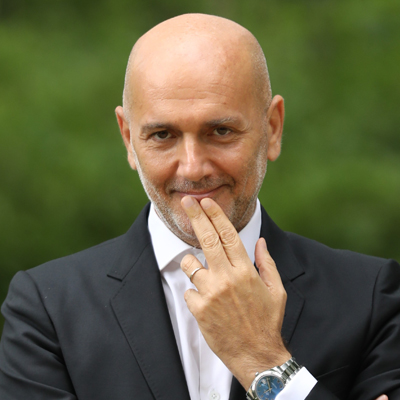 Ricardo Karam
Media Figure, Executive Chair of TAKREEM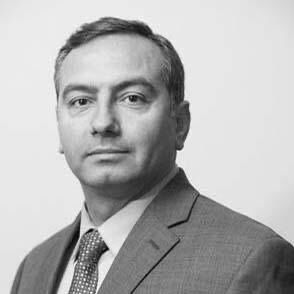 Dr. Fares Braizat
Former Minister of Youth
Chairman – NAMA Strategic Intelligence Solutions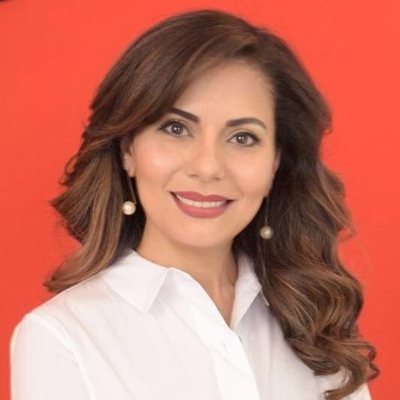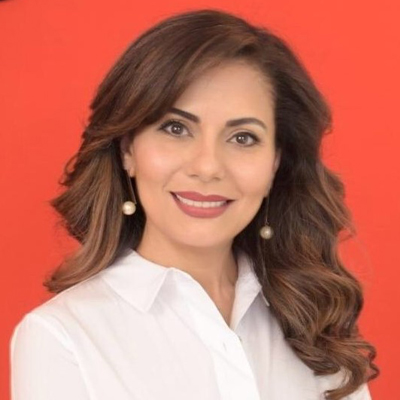 H.E. Suzanne Afanah
Former Minister of Tourism & Antiquities
Managing Partner, Advvise Strategic Communications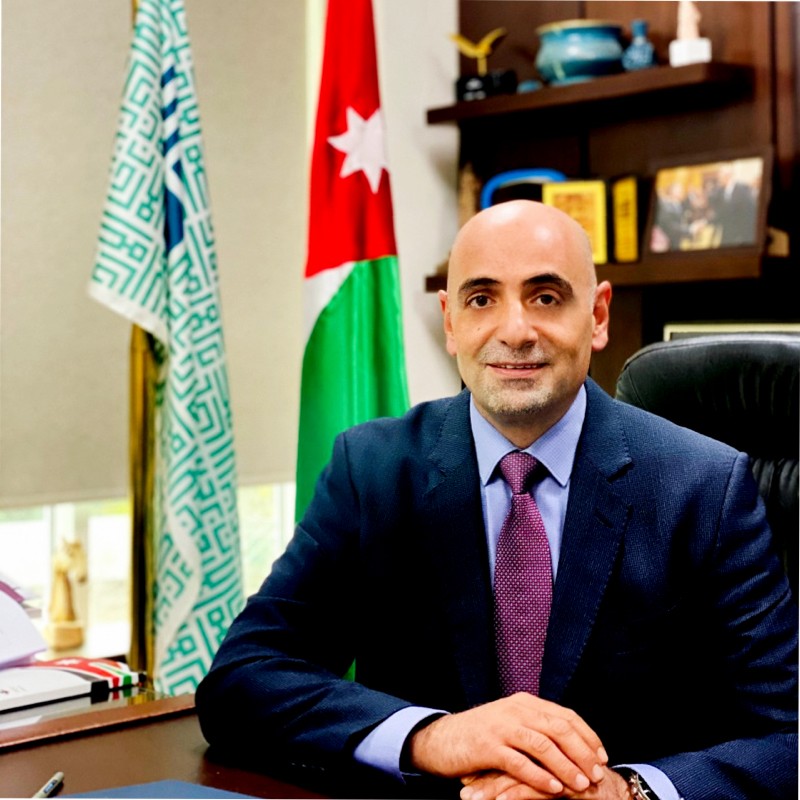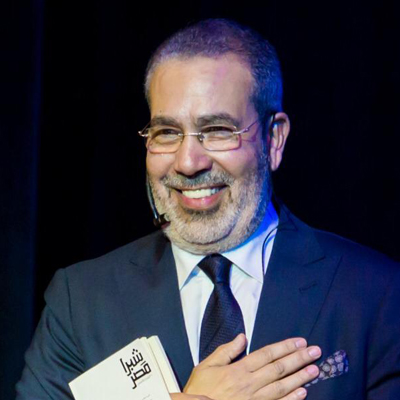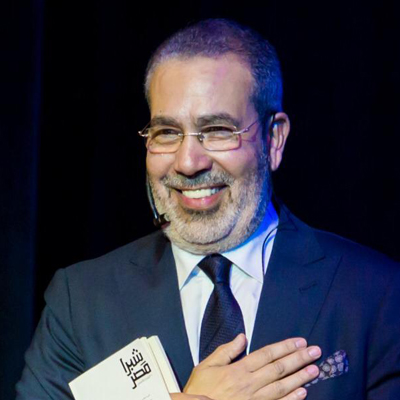 Script Writer, Author, Director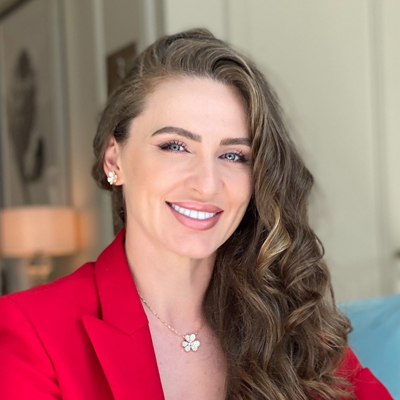 Customer Experience Expert
Founder of Neo Health Academy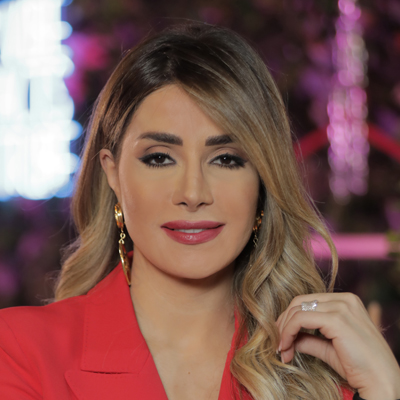 Founder of The powers of Styling Masterclass Program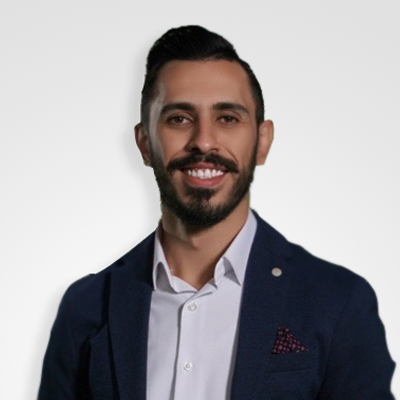 Senior Social Media Producer
Asharq News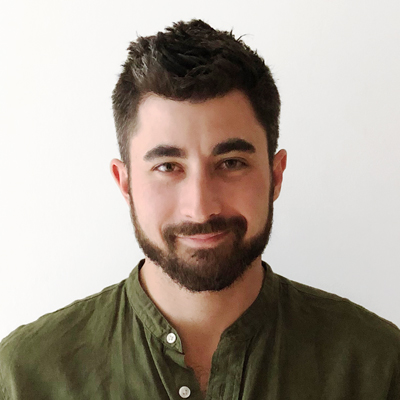 CEO of innovation consultancy Rival and ex-CMO of 11:FS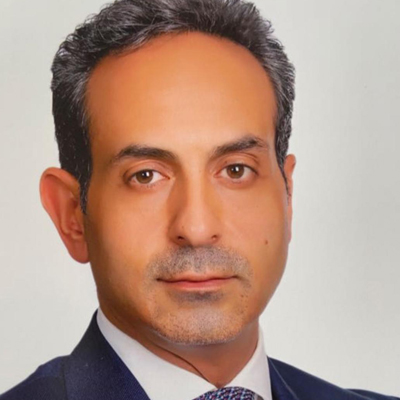 Lawyer Mohammad Qutaishat

Former Director General of the Media Authority
Legal Adviser to the Former Prime Minister

Strategic Communications Advisor
Founder & CEO at Makana 360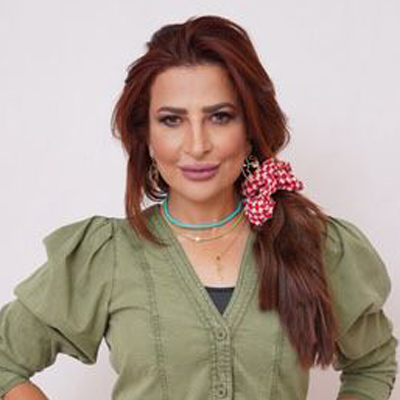 Founder and CEO of Alocloud
Nidal Malo Al Aein.
CEO,100jordan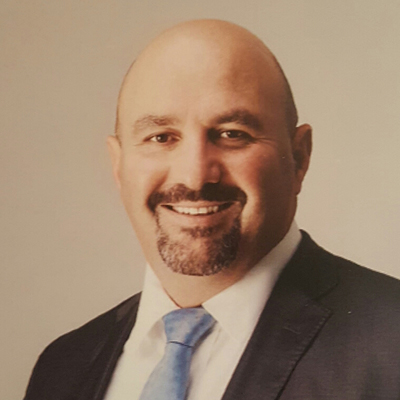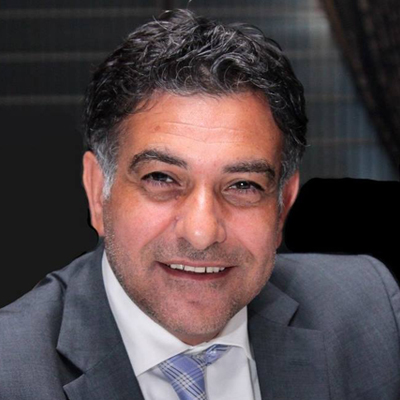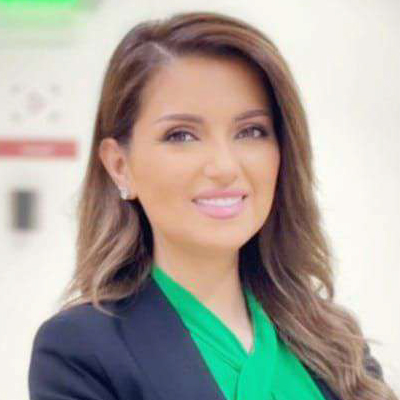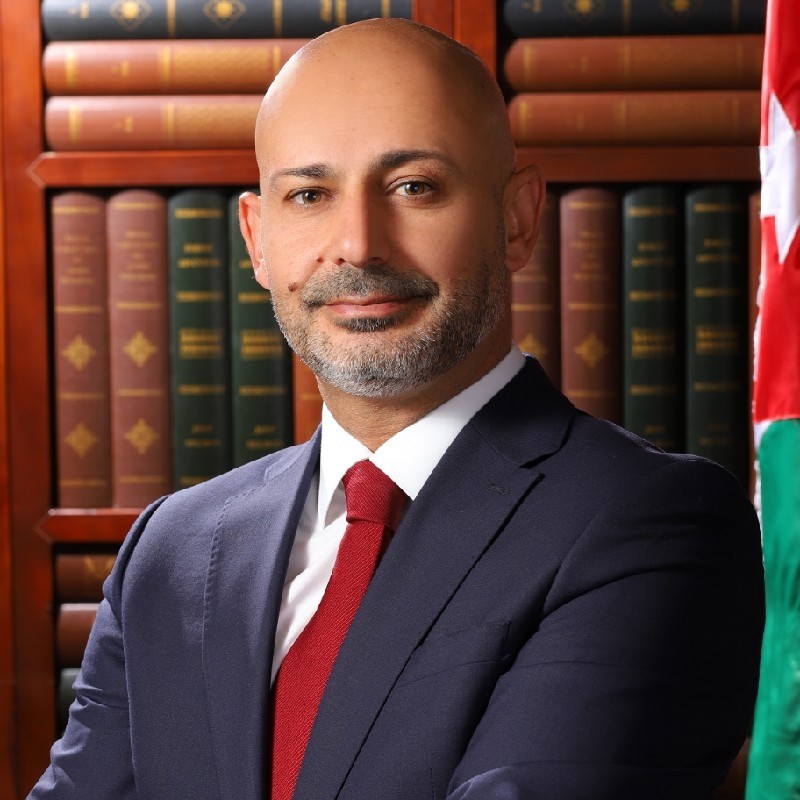 Director of Innovation & Entrepreneurship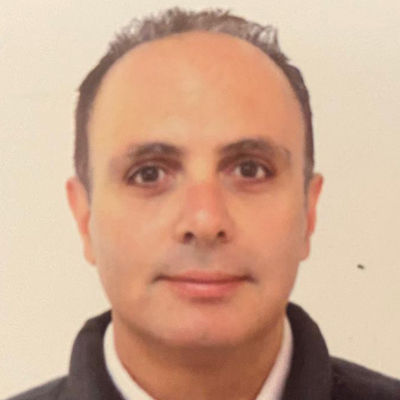 Communication & Media Expert
MASTER OF CEREMONY "EMCEE"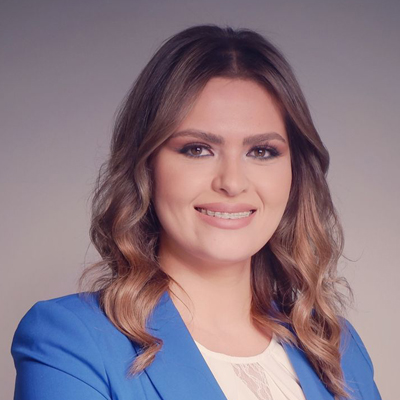 PEACOCK SOCIAL MEDIA AWARDS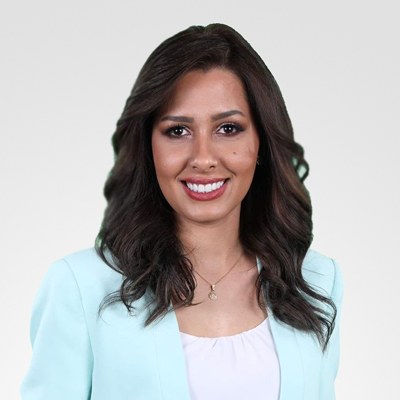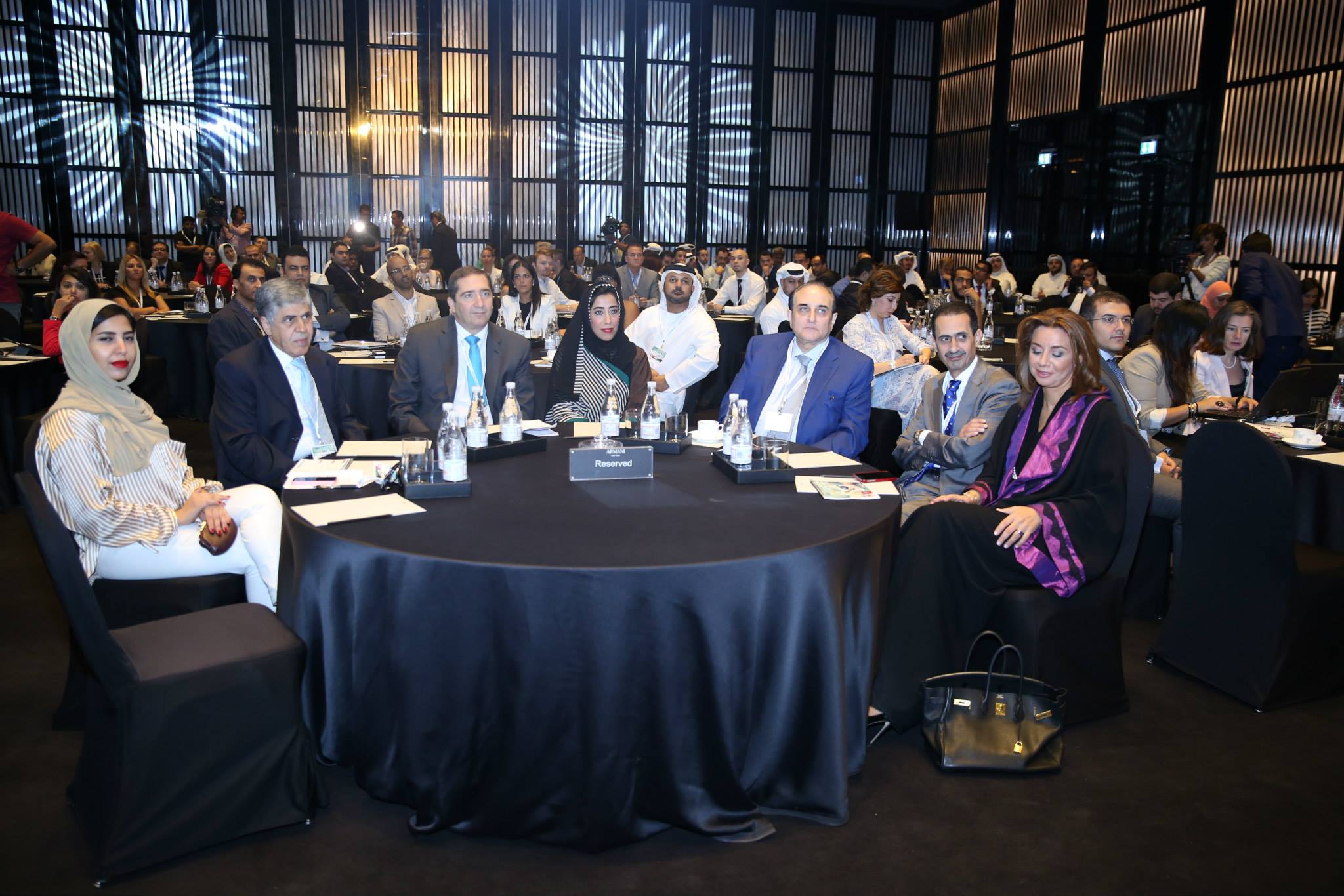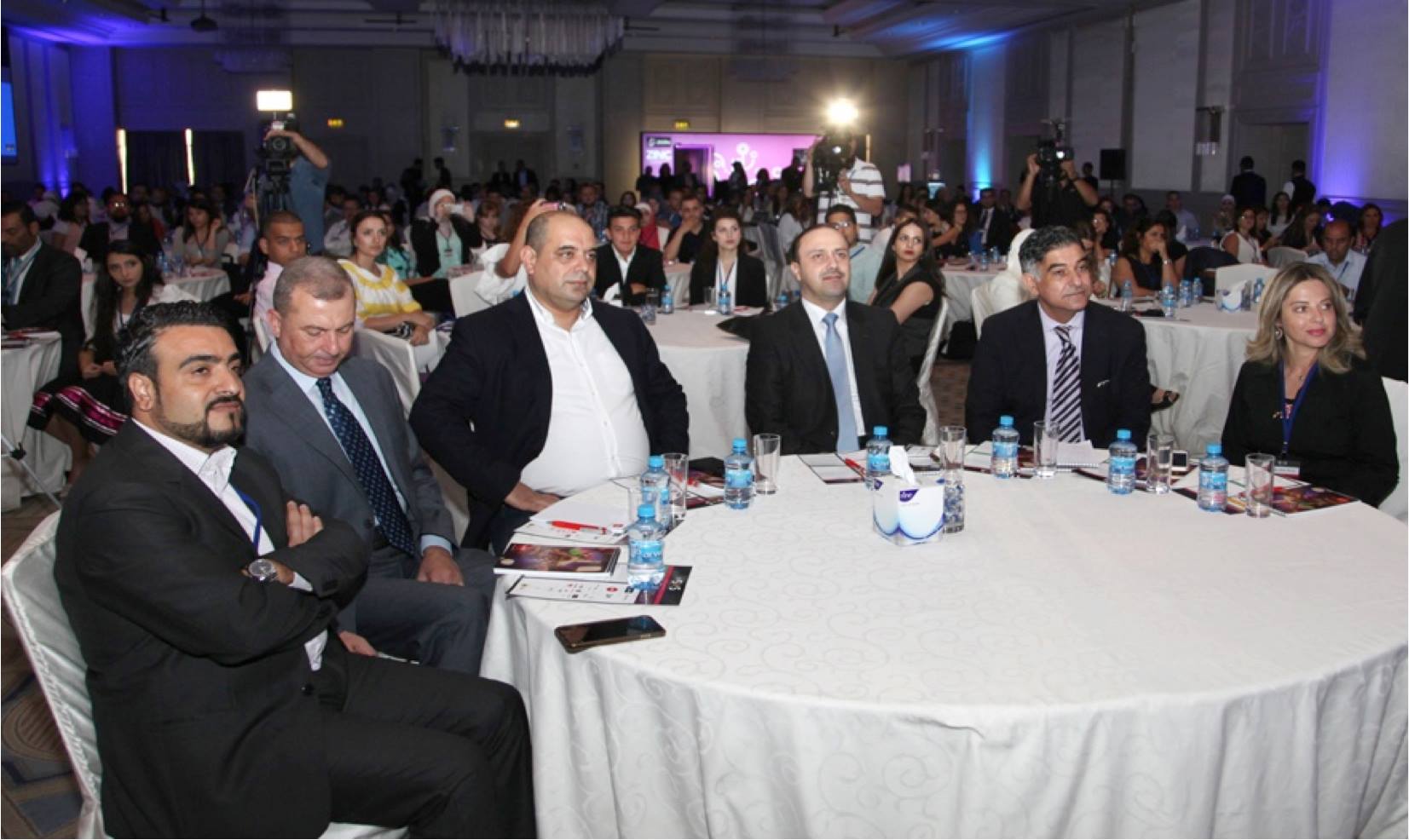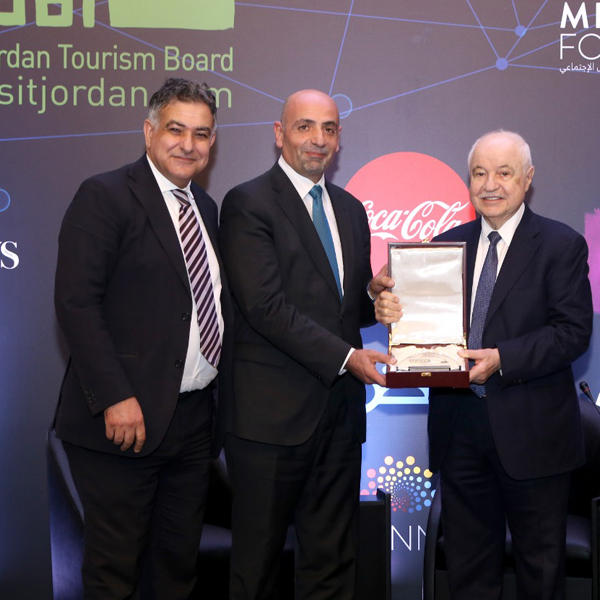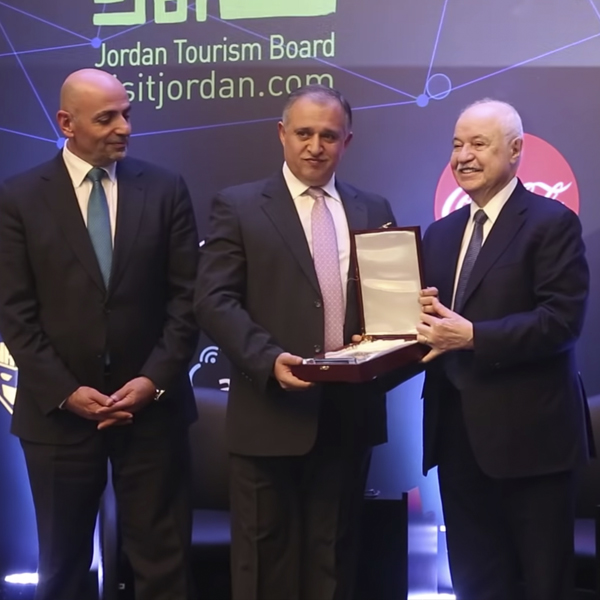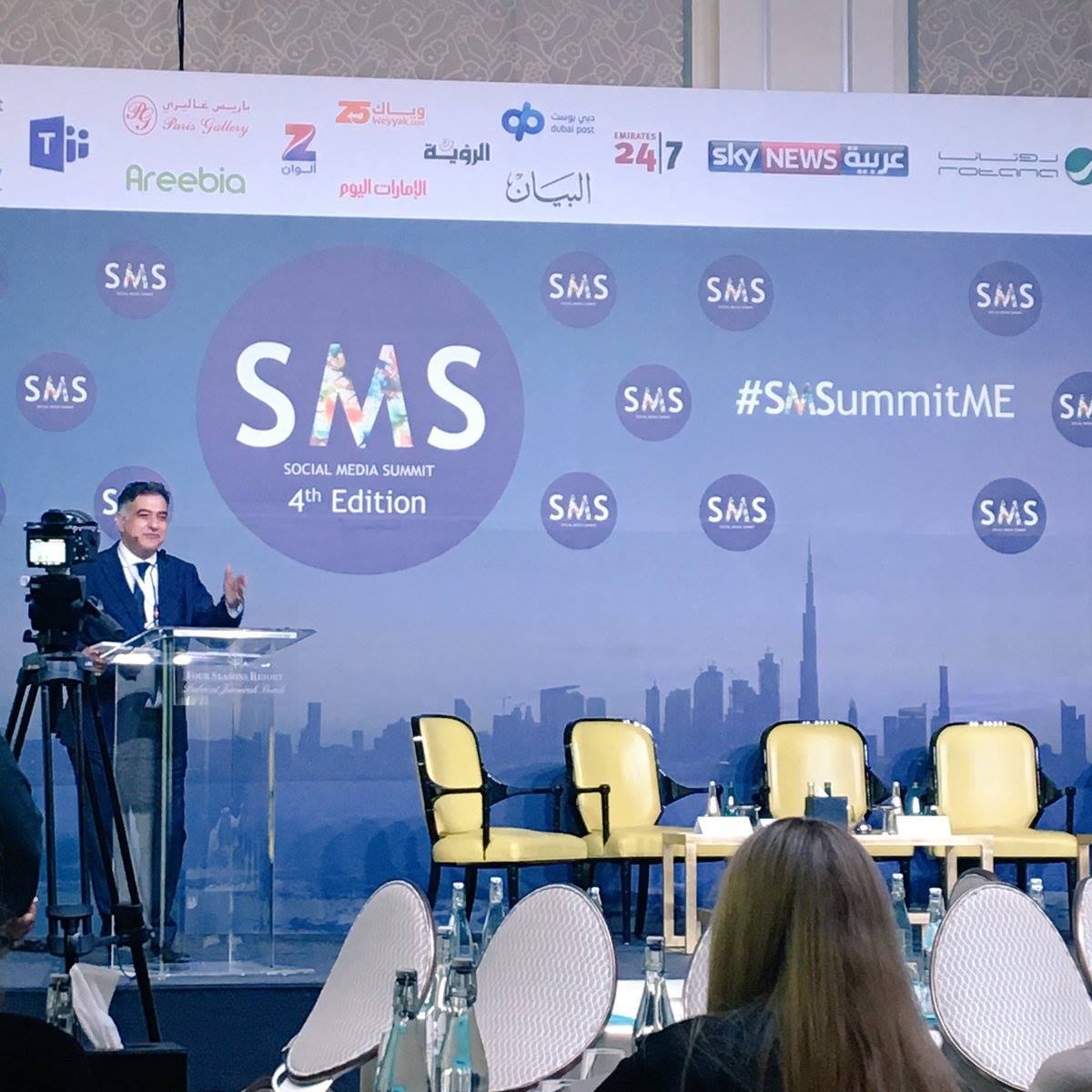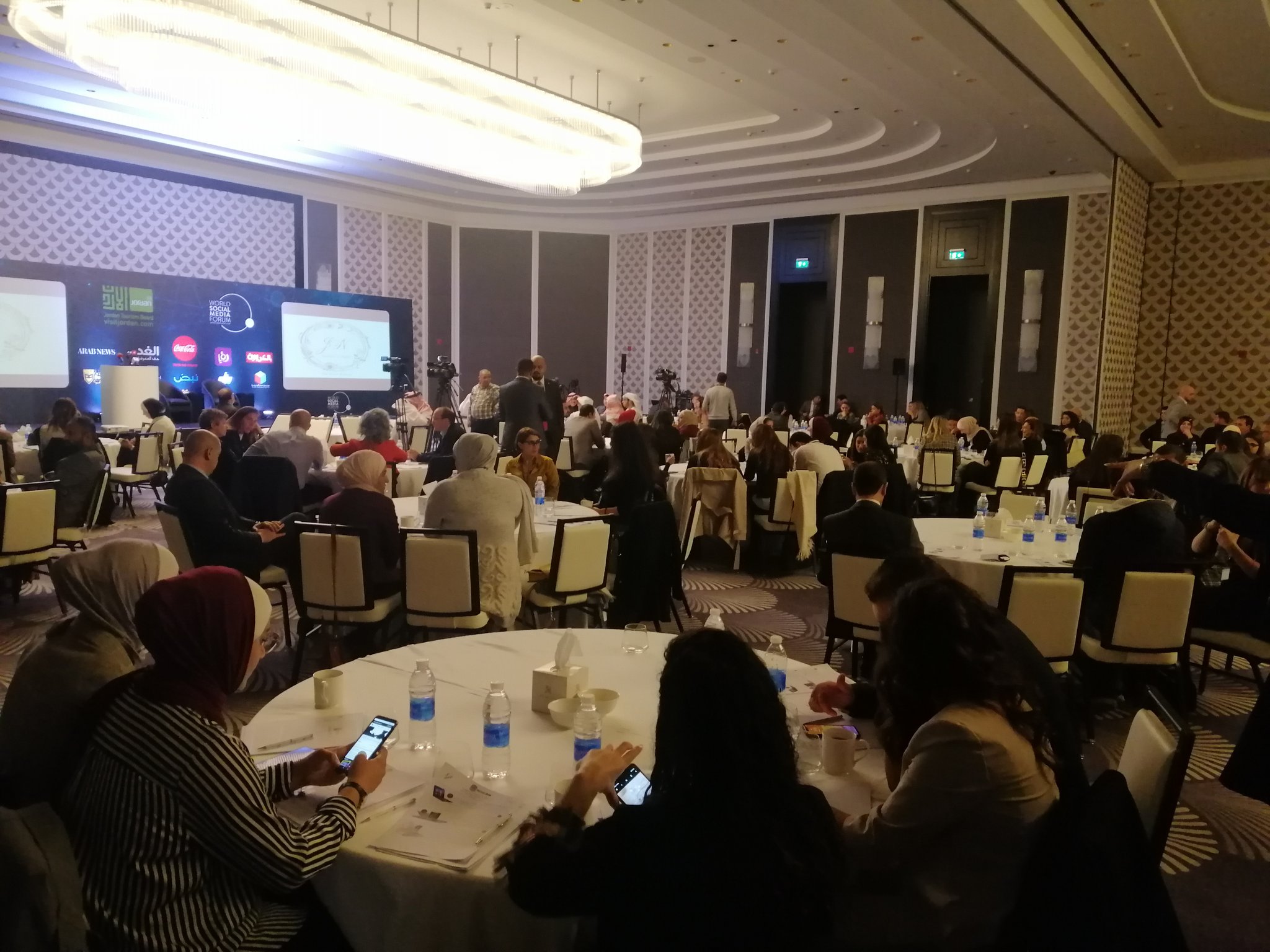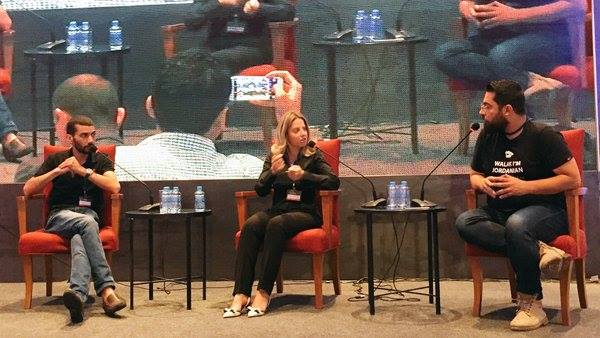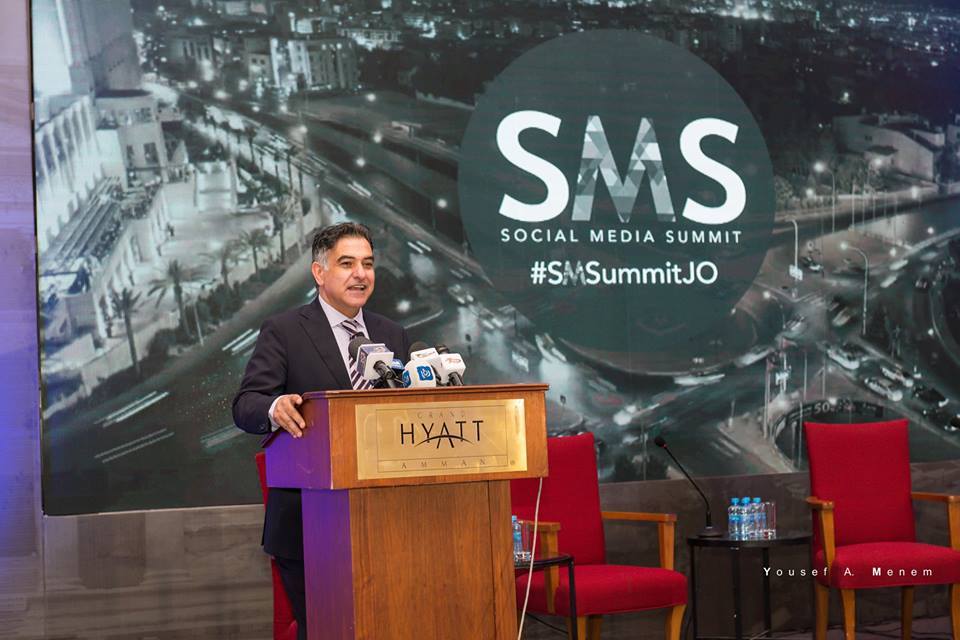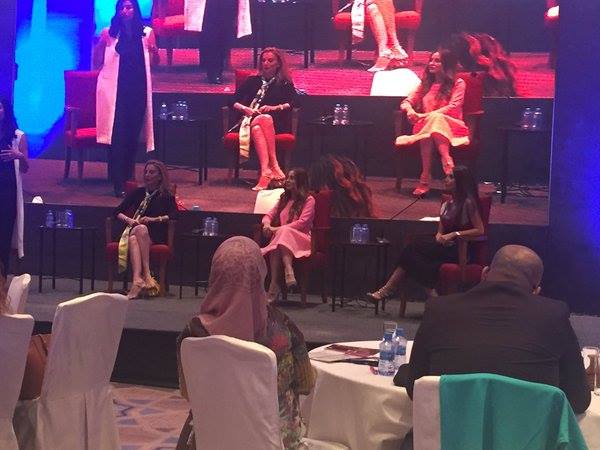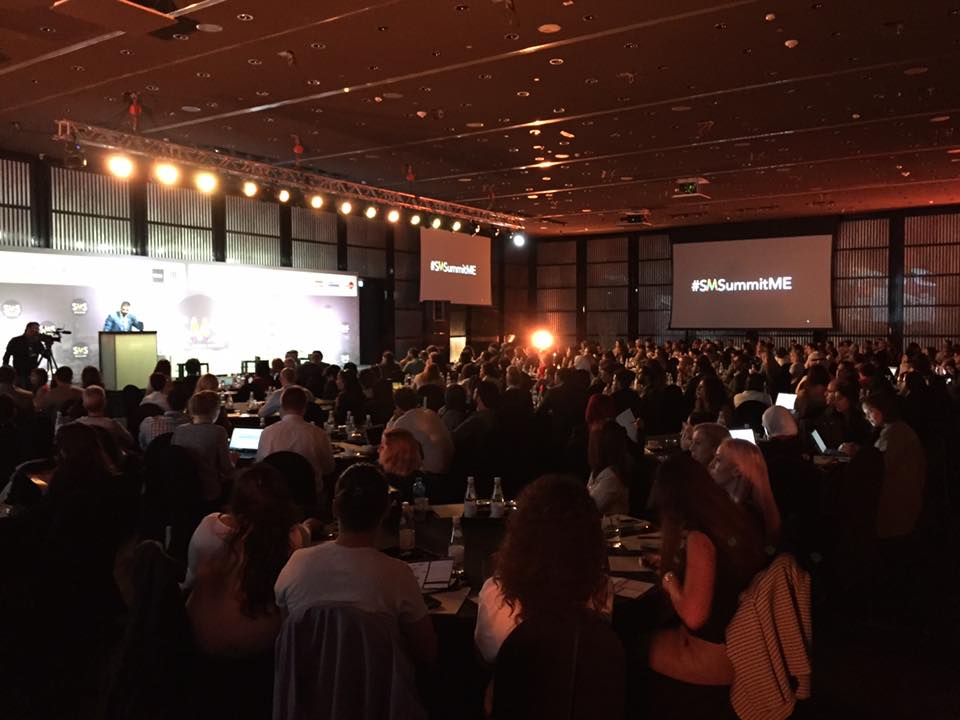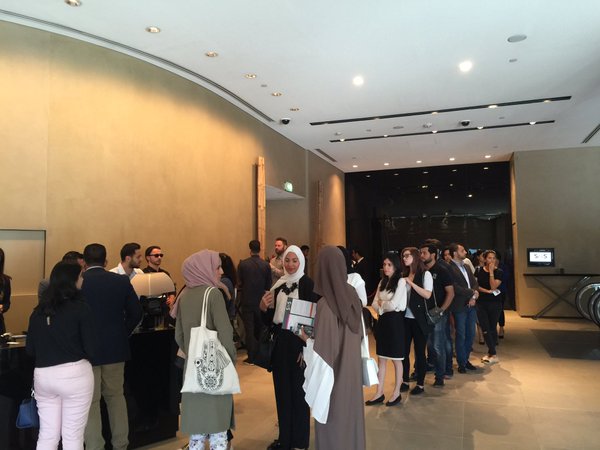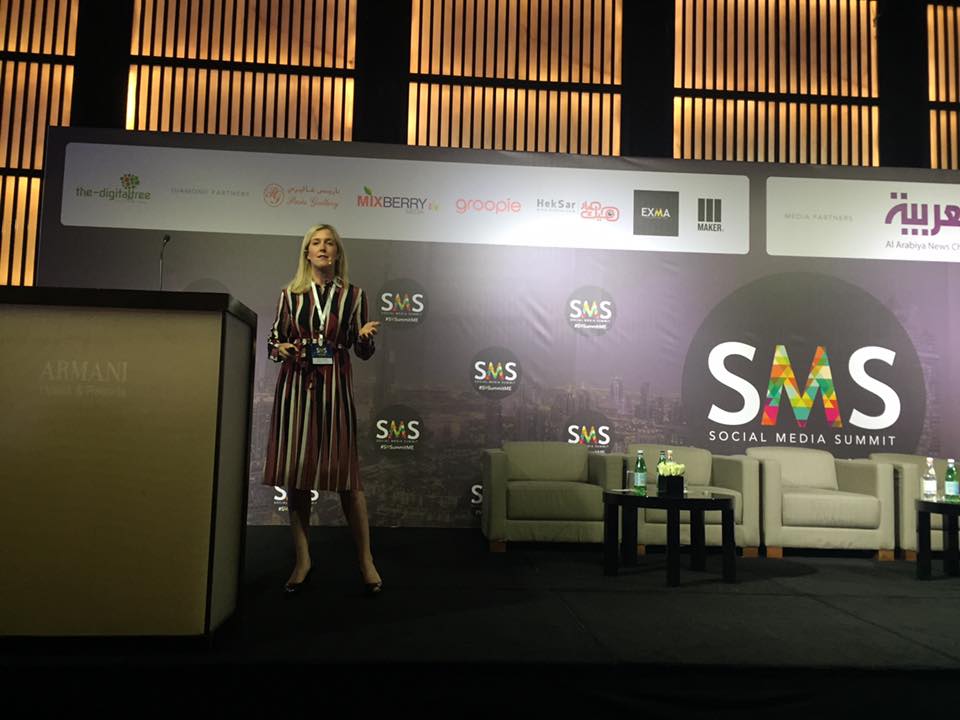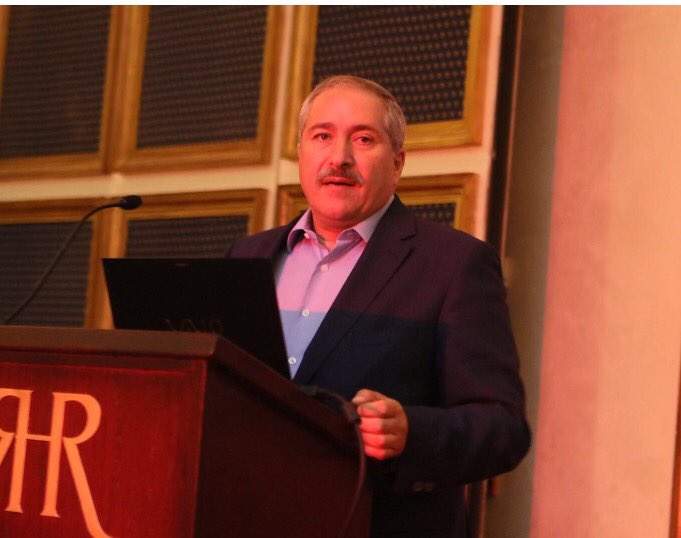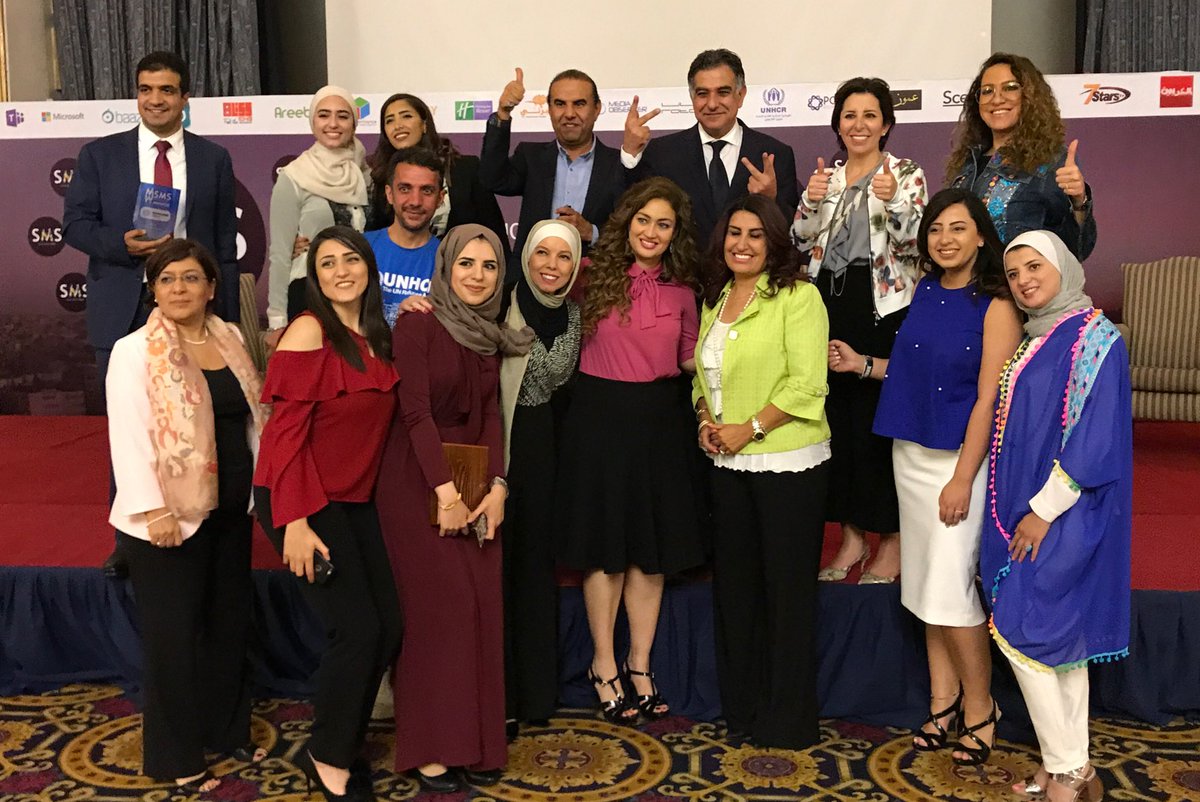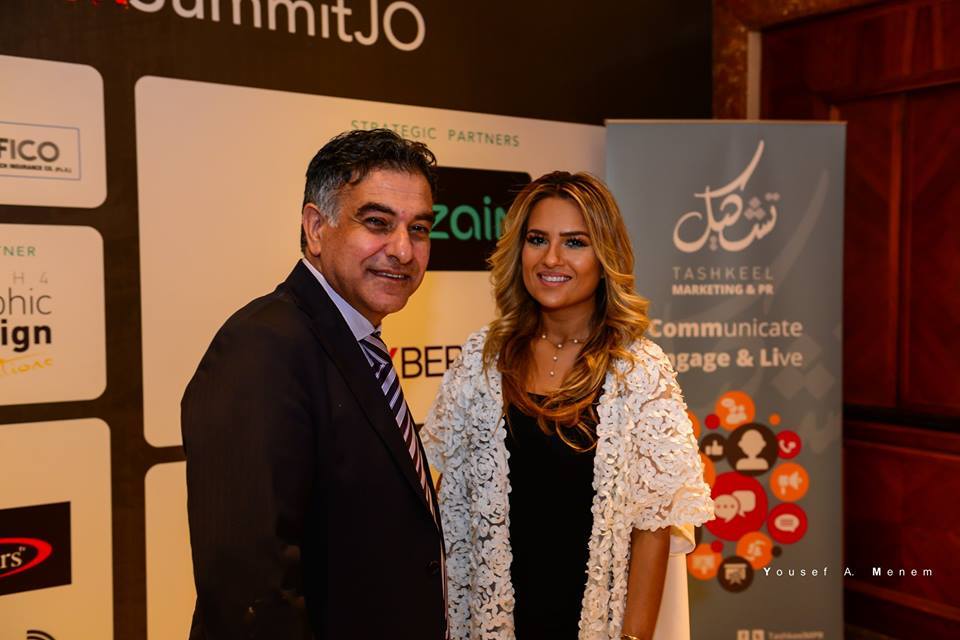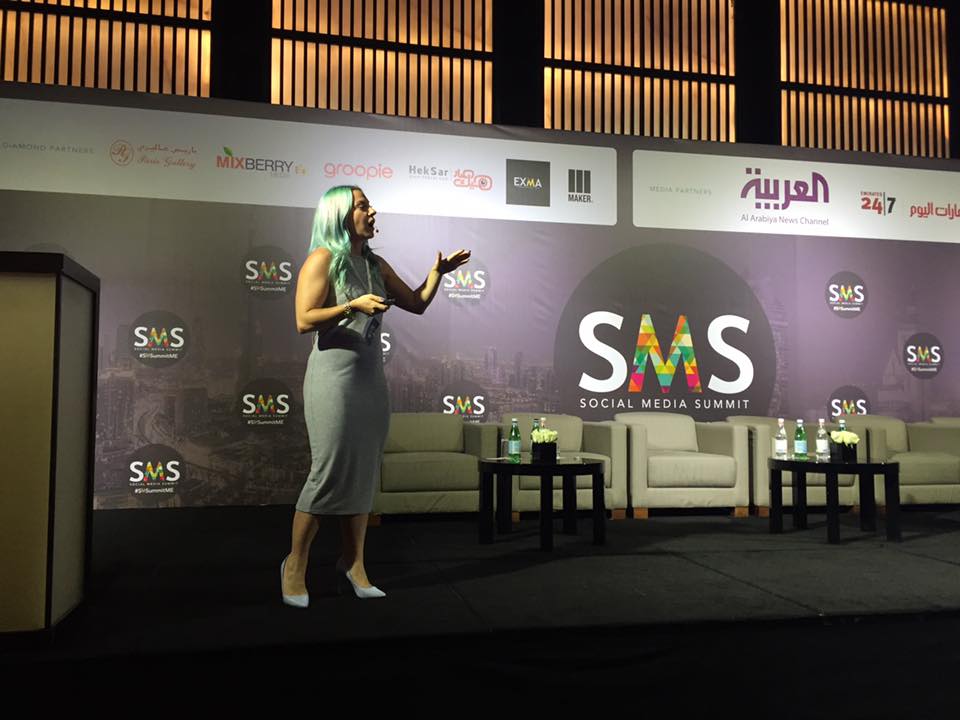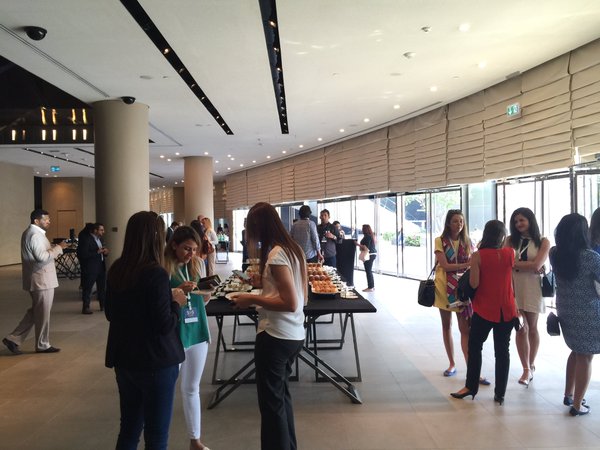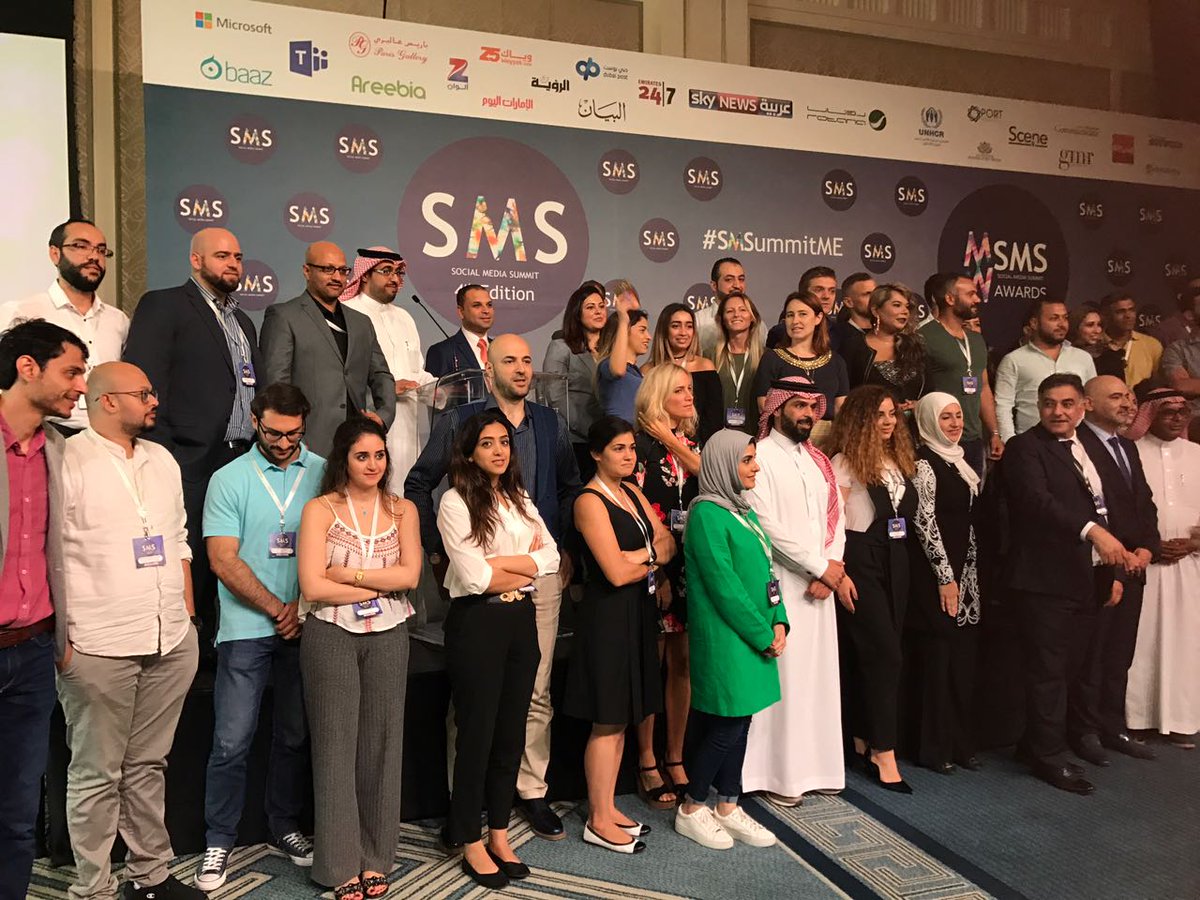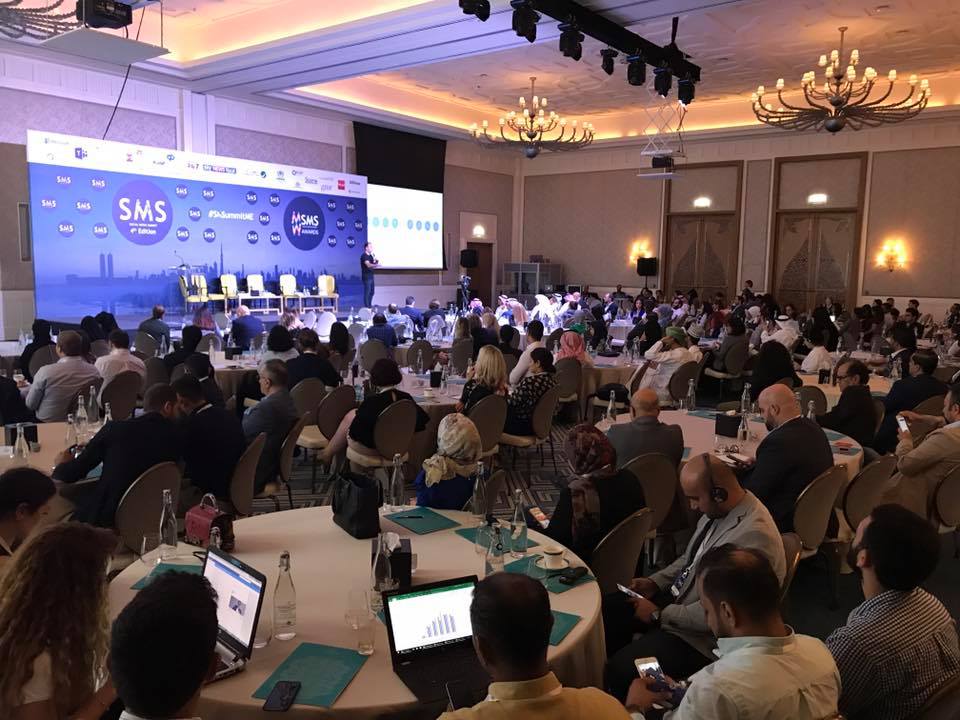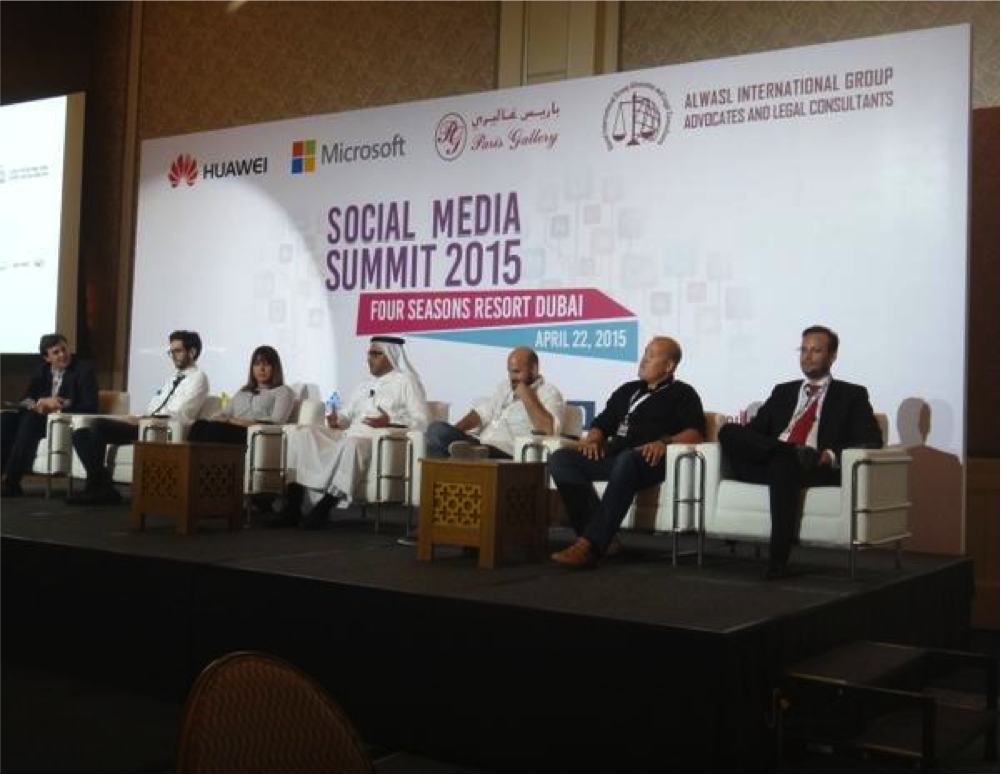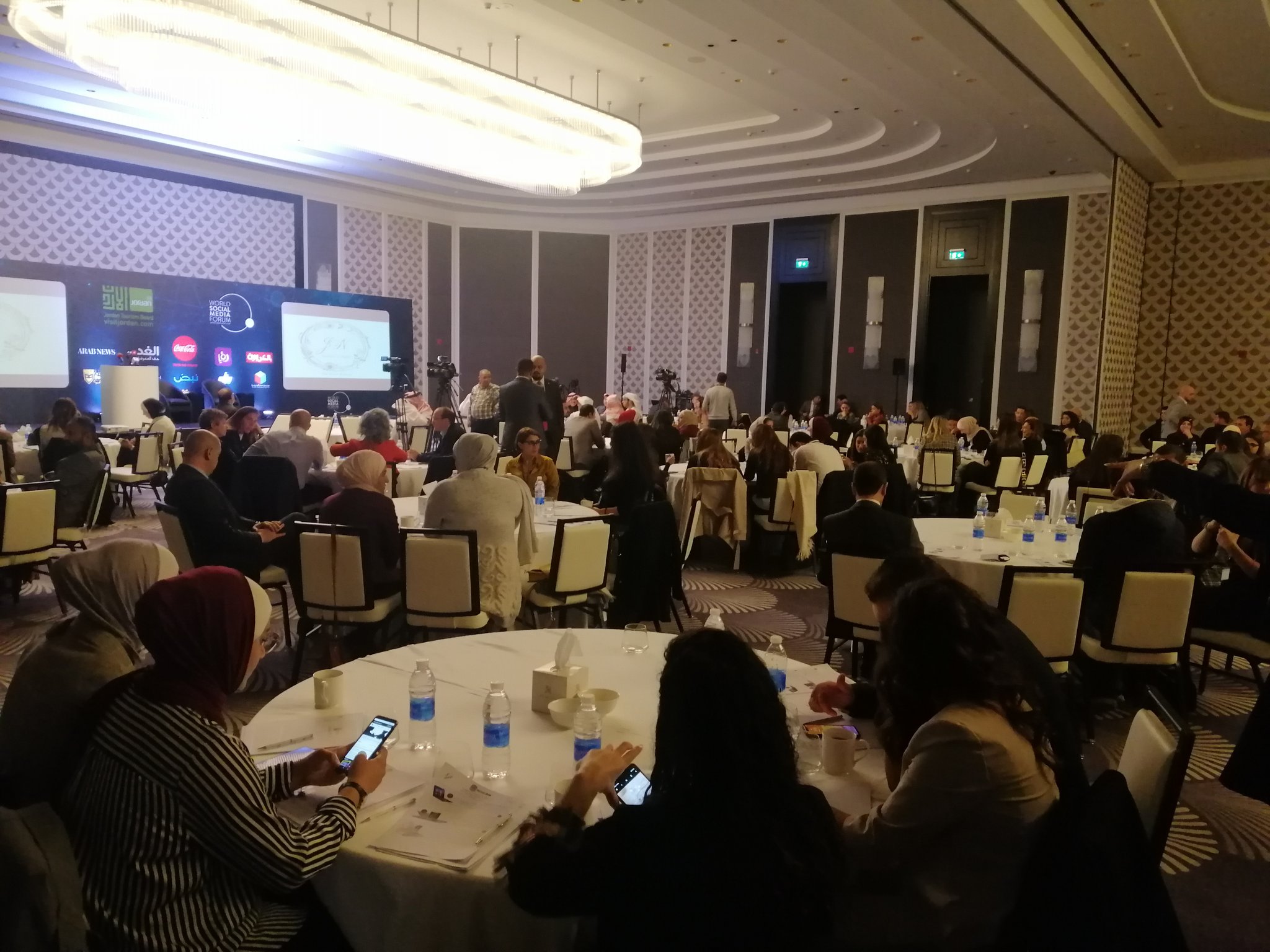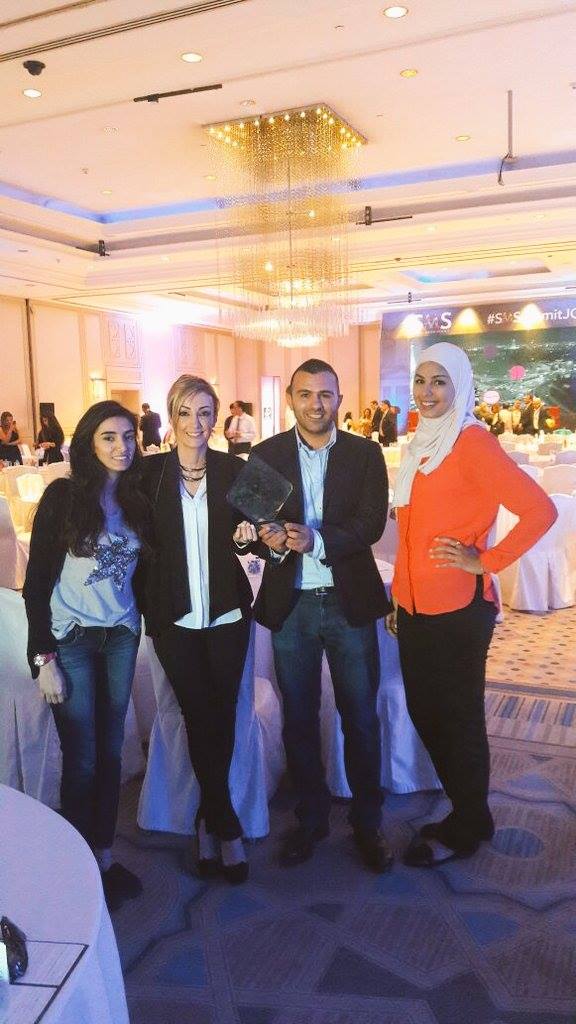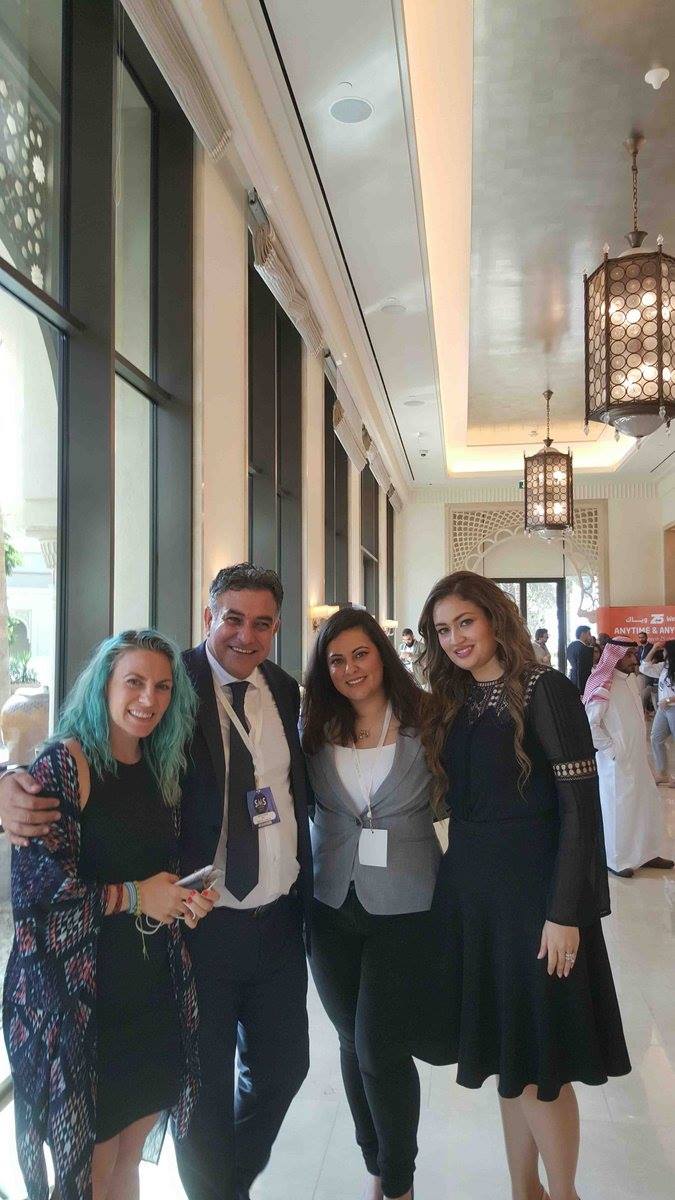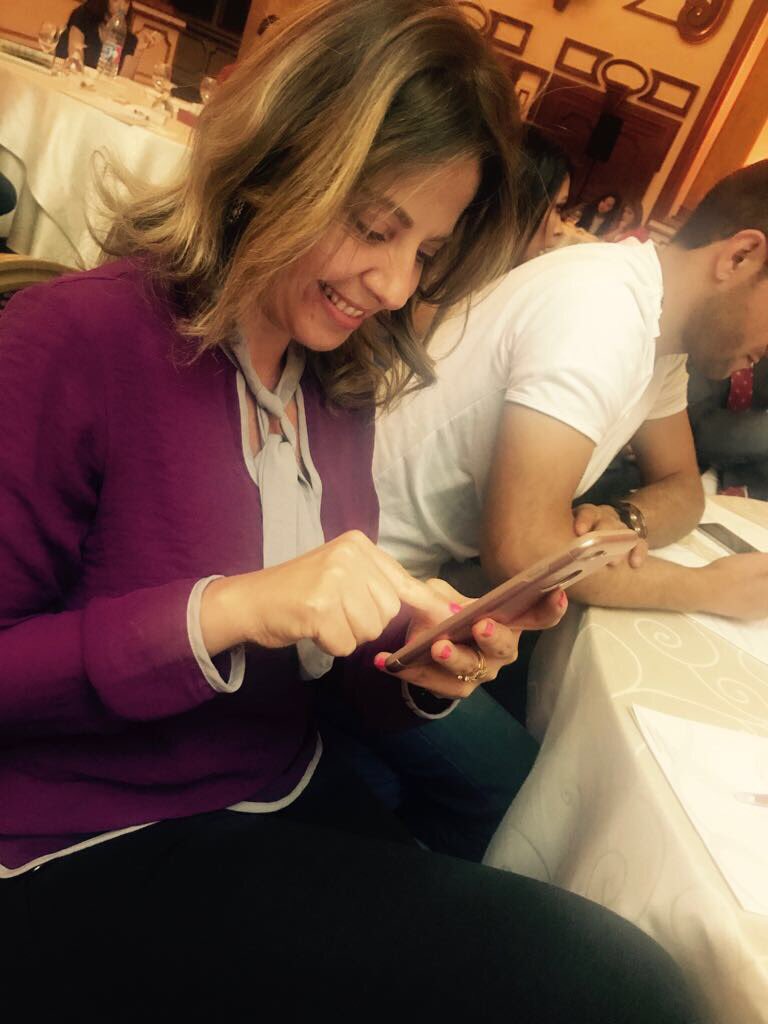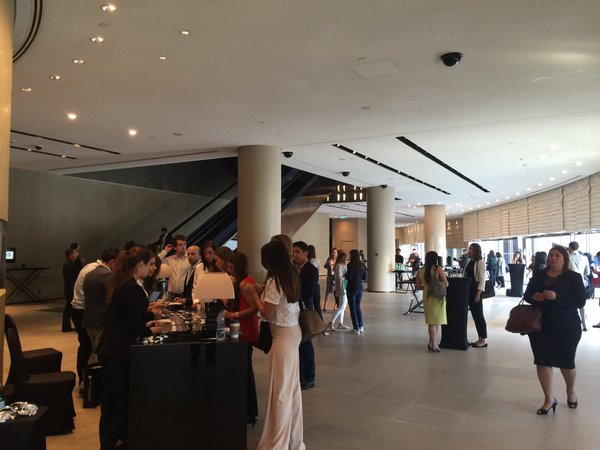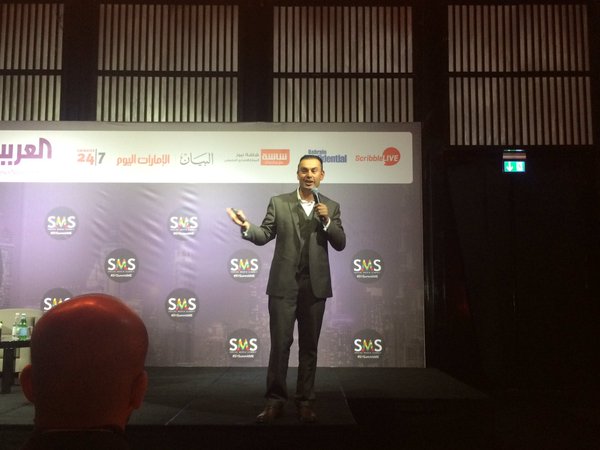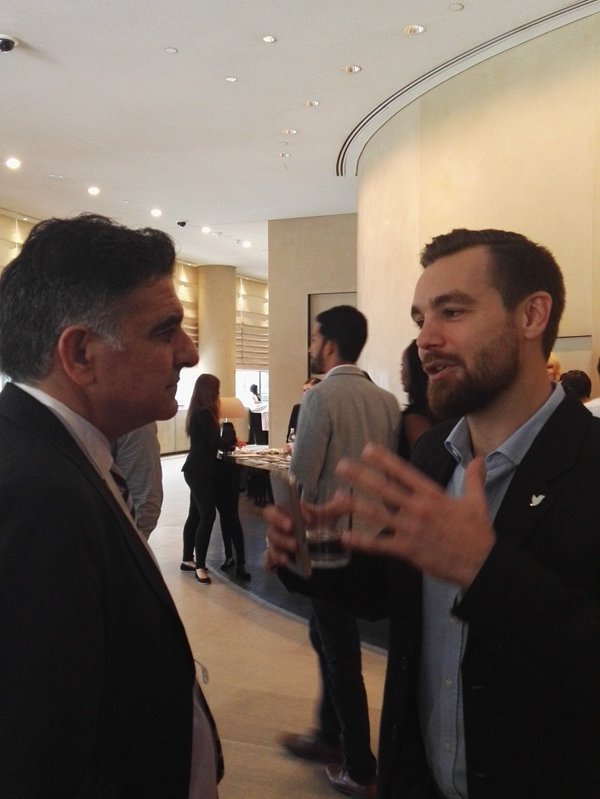 LETS GATHER TOGETHER
JOIN THE CONFERENCE