social media firms in Jordan
August 25, 2021 Comment off
if like to meet top social media firms in Jordan using the World Social media Forum, which is considered as one of the most influencing social media event in Jordan that you will love it!
But if you were looking for  "social media companies in Jordan" from the title thus also you will consider attending  the wsmforum World Social Media Forum.
Go ahead, try it right now. (Yes, go ahead! It's made for Social Media in Jordan purposes and we want you to break it. Your wsmforum.com will suffer no changes.)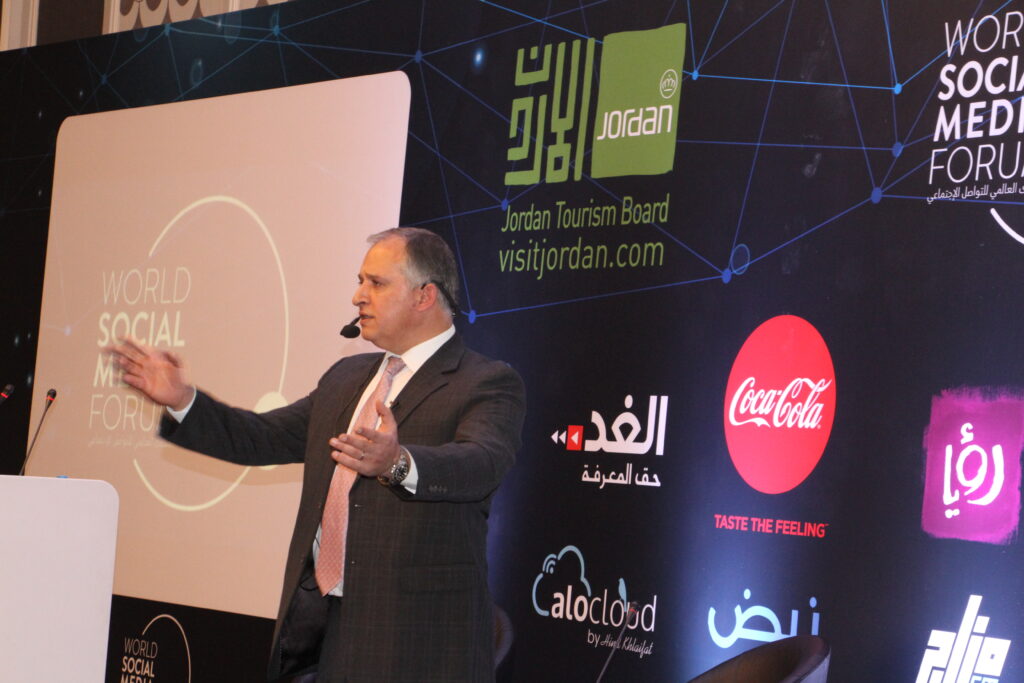 Firmly established as Middle East's leading social media conference, the event is now in its 7th year. #WSMForum will be taking place in Amman, Jordan on 23 November 2022, bringing together leading minds in marketing, PR & communication and influencers to take a look at the current and future trends, challenges and opportunities of social media and digital marketing every year, and we're doing it all again in 2022. World Social Media Forum has grown so large and so fast and became the most influential, prestigious and networking event to discuss, share ideas, insights & strategies.
The conference includes the Peacock Social Media Awards, the first of its kind in the region to honor organizations, brands and individuals that use social media platforms in best and innovative ways to connect with their audiences.